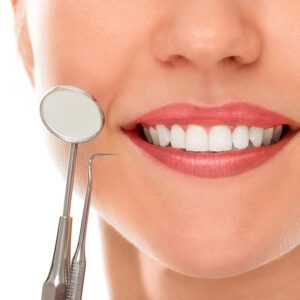 Do you need to visit the best dental clinic in Karachi? If you're looking for the best dentists in Karachi, look no further than Inspire Dental network! We understand that we all want to feel confident with a perfect smile that we can be proud of.
Inspire Dental has burst the myth regarding dentistry in Pakistan by providing beyond-expectation care and customized oral treatments.
Being the pioneers furbished with futuristic root canal microscopes, 3D scanning, CTBT technology, and digital radiography, we give our patients the best oral care possible.
Our team of highly experienced dentists will provide you with tailored services that are designed to ensure you achieve optimum oral health.
Trust us with your smile, and let us show you why we're the leading dental clinic in Karachi!