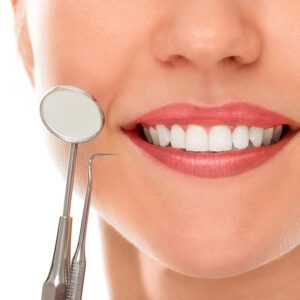 Inspire Dental has burst the myth regarding dentistry in Pakistan by providing beyond-expectation care and customized oral treatments. 
Being the pioneers furbished with futuristic root canal microscopes, 3D scanning, CTBT technology, and digital radiography, we give our patients the best oral care possible.
Providing every possible way to let you smile confidently with the best oral health.